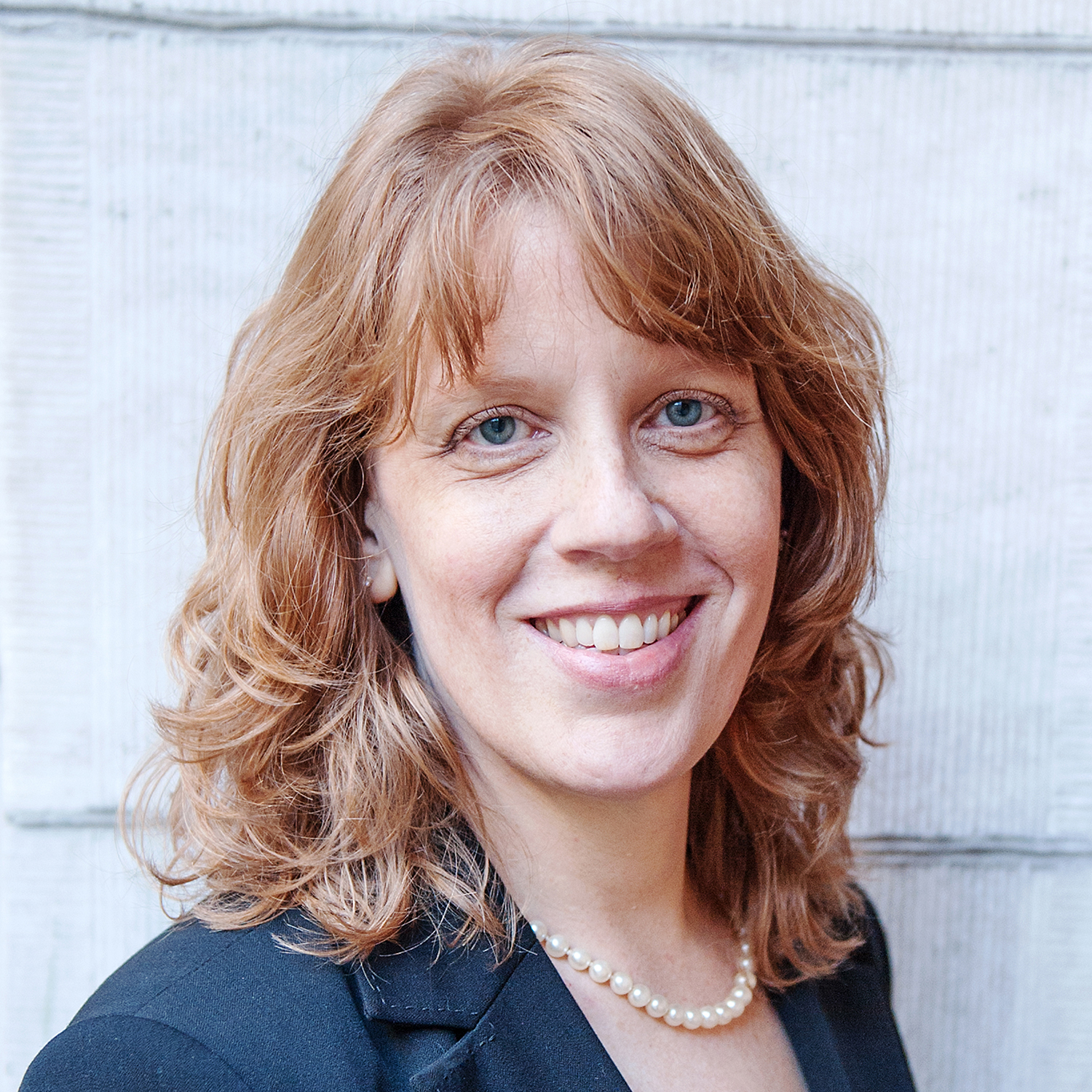 Since 2006, I've been working with B2B companies, primarily in the technology and technology-adjacent sectors and other complex industries like consulting and finance. Clients include companies such as Forbes Insights, Hanover Research, Longitude UK, Synopsys, Immunio, and Green Revolution Cooling. I work with clients to write long-form thought leadership content, like white papers and research reports, that engage and inspire their audiences and provide real value.
With strong roots in research, thanks to a library science degree, working for the Center for Business Knowledge at Ernst & Young, and more than 15 years as an independent writer doing research-intensive projects. I know how to find the facts, analyze data, and uncover the compelling stories. I'm passionate about the white papers, research reports, articles, ebooks, and case studies I work on for clients. It's fun and interesting to write about different topics like data center cooling, cybersecurity, marketing, and technology consulting.
I hold a BA in history from Cal Poly, Pomona and a MS in library and information science from Simmons University. I sit on the board of NAMI Massachusetts and am a commissioner for the Massachusetts Eastern Regional Commission on the Status of Women.
When I'm not writing, I speak about resiliency and trauma and am co-founder of Project BFF and the Friendshipable podcast. Outside of work, I enjoy yoga, open water rowing, walking, reading, watching films, and learning French.
Some of my skills beyond writing: Detail oriented, prepared, committed, creative, can balance multiple projects.
Random fun fact: Years ago, I did a stand-up gig at a popular comedy venue in Harvard Square. My set followed a set by a writer for Conan O'Brien's show (no pressure on me!).